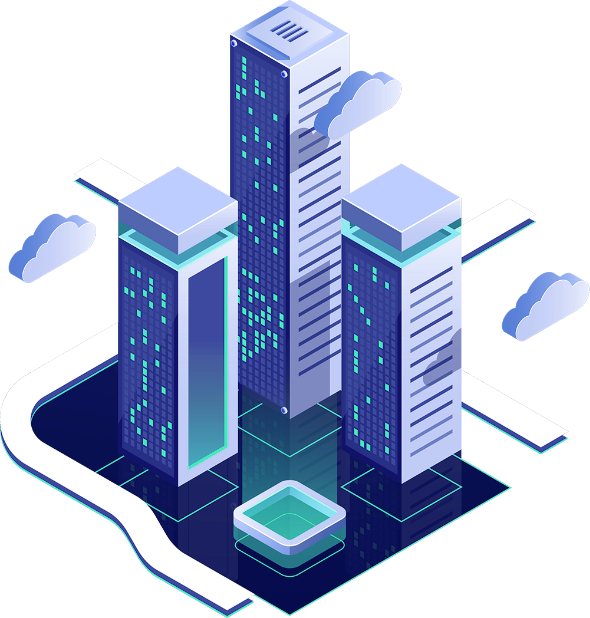 What is fully managed hosting?
What makes us different (and we think better) is our affordable, fully managed hosting service. As our client you never have to touch your hosting server or manage its complicated configurations. You don't have to worry about CPU utilization, Apache, MySQL processes, Plesk, issuing SSL certificates, load balancing, email setup, or CDN network management. As your personal IT department, we make sure your server is properly configured to meet demand, continuously monitored, and running efficiently.

Pair this kind of hosting service with AWS, one of the most powerful digital hosting platforms in the world, and your business will be ready to thrive.


Powerful AWS servers built for reliability and performance
Fully managed hosting plans and prices
Now offering customized hosting plans
Have specific hosting needs? Let us design & launch your custom AWS package.
We can solve highly complex problems using the power of AWS
AWS addons for building custom solutions
Fill out the following information and someone from our team will get back to you right away.