Managing thousands of plugins and core upgrades, our Lynx service keeps your WP site running smoothly, securely and efficiently.
Spend your time on conversions while we service your WordPress assets.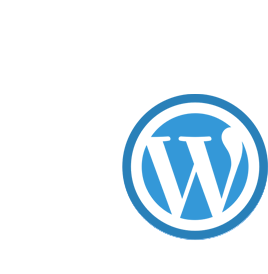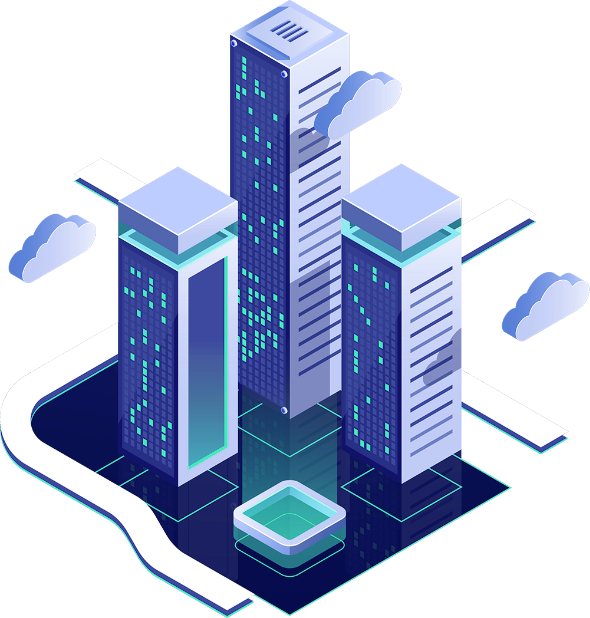 Why are upgrades to your WordPress site so critical?
86% of WordPress sites are hacked due to outdated WordPress installs, plugins, or themes.

As online offerings increase equally has malicious traffic to hijack your WordPress site. Using malware, brute force, SQL injections, and phishing attempts on your users, hackers have cost individuals and business owners billions of dollars. But much of this destruction could be avoided if site owners would follow a consistent maintenance plan.

By subscribing to our Lynx WP maintenance plan you will protect your sites assets not to mention the extra benefits of upgraded features to your WordPress stack.


Our Lynx service plan is designed for precision, speed, and tracking.
Key features to manage your WP stack
Versatile plans for mission-critical to low-maintenance sites
WordPress management plans and prices
Take advantage of our bundled pricing
Save money when you package our Lynx, Panther, and AWS hosting plans.
Selective addons we recommend for a better WP experience.
Plugins for powering your WordPress stack
Fill out the following information and someone from our team will get back to you right away.