Built for high performance web sites, our Panther protection plan delivers a secure, fast and clean experience for your audience.
Get 360 degree protection and give yourself peace of mind.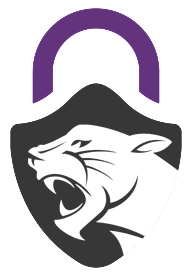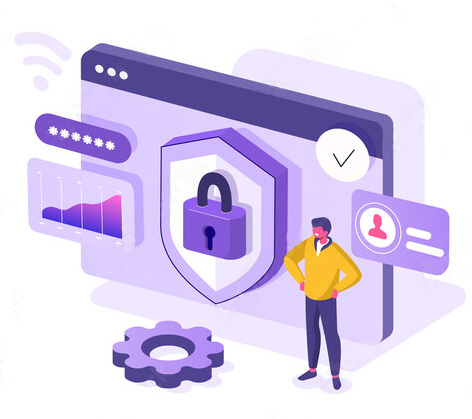 How do you select the right security plan?
A number of popular options offer limited protection. Cloud Firewalls do not protect the end point and rarely catch malware, security plugins slowdown your site and offer no solutions if your site gets hacked while web host security plans are time-consuming because you must monitor and request repairs.

A comprehensive security solution such as Panther protection includes an integrated web application firewall, automatic and accurate malware scanner with an instant cleaner, and protection that doesn't slow down your site. When issues do arise our highly qualified team will make the repairs. It's like having an insurance policy for your site.


Our security plan includes real-time protection from hackers with our powerful web application firewall, daily security scans, malware removal, hack cleanup, and brute force protection.
High Performance Firewall
Block hackers and brute-force attacks in real-time
The integrated Web Application Firewall (WAF) protects your site from hackers and bots while our threat Intelligence Network pushes rules and IPs in real-time to stop new attacks. Custom built for WordPress, our firewall plugin keeps the malicious traffic out without slowing down your site.

Malware Detection and Removal
Find Malware before Google blacklists yours site
We scan your entire site including files and database to find malware missed by most traditional scanners. Our plugin learns from 100,000+ sites to find complex malware which don't possess standard signatures. Then our intelligent malware removal service will clean out the infected files including Backdoors, Redirect Hacks, Pharma Hacks, Javascript hacks and more.

Bot Protection
Protect your site from stolen passwords and content.
Besides flooding your site with XMLRPC and WP-Login requests to steal your password, Bots are also trying to steal your content. They will scrape your website and freely disperse your content which can be used by competitors to improve their own SEO. They can also spam your site and flood it with unwanted comments. Our WordPress bot protection blocks those bots and protects your precious IP.

Vulnerability Scanner
Daily automatic scans to search unstable files.
Most hacks happen because of vulnerabilities with plugins and themes. By running daily scans we can match your files against our regularly updated database of security vulnerabilities from our network of 200,000+ sites. Your site files are then matched against this database so no vulnerability is missed. If a vulnerability is discovered we are instantly alerted so we can quickly act on the threat.
A complete security solution for your website which includes an
integrated firewall, automatic malware scanner and instant malware cleaner
Take advantage of our bundled pricing
Save money when you package our Lynx, Panther, and AWS hosting plans.
Powered by Bitdefender
Cyberthreat Real-Time Map
Fill out the following information and someone from our team will get back to you right away.